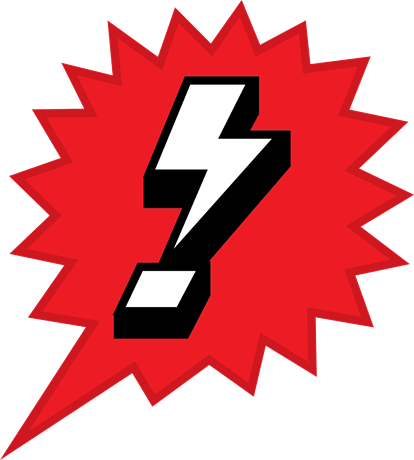 Junior Doctors:

Is there something bugging you?

Have you got ideas about improving patient safety?
These are events not serious enough to be called an "incident" and reported on DATIX, but something that, if addressed, would make it easier for you to do your job, or make things better for patients. Please be assured we will take the time to read everything you submit, but we may not be able to act and produce results immediately. Rather, we are gathering information on the most common complaints from junior doctors, and will be acting on common recurring themes. Every gripe you submit helps us get a better picture of what is bothering you so please keep submitting.
Gripes can be raised from any UHL Trust Device contected to the internal intranet, INsite, by following this link.
Disclaimer: The Gripes Reporting Tool does not replace the Datix system. If an adverse event or near miss occurs, a Datix report must be filed simultaneously.
Datix
Datix is UHLs electronic incident reporting system used by staff to report any patient safety concerns. The use of Datix helps to build a culture & practice that drives excellence in patient safety. Staff can find the link to Datix on INsite. The form takes less than 5 minutes to complete.
Staff Concerns
Junior Doctors can also report issues affecting safety & quality of patient care by:
Dialling extension 3636 for the confidential Staff Concerns Reporting Line and leaving a voicemail