** CANCELLED ** Leicester Focused Ultrasound in Intensive Care (FUSIC)
7th January 2020 @ 12:00 am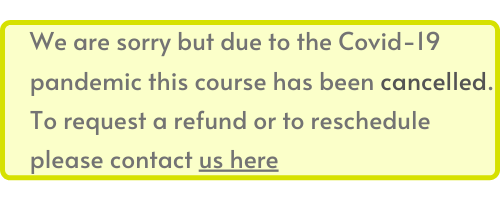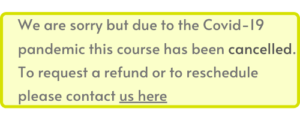 Day 1 – FUSIC Heart (FICE) 11th May (SOLD OUT!)
Day 2 – FUSIC Whole Body US (CUSIC/FAMUS) 12th May (SOLD OUT!)
FUSIC is accredited by the Intensive Care Society and provides a structured training pathway for training in focused critical care ultrasound. FUSIC is endorsed by the Faculty of Intensive Care Medicine, Royal College of Radiologists and British Society of Echocardiography.
Focused Acute Medicine Ultrasound (FAMUS) is the point of care ultrasound standard created specifically for Acute Medicine physicians to aid the management of the acutely unwell adult patient. It is endorsed by the Society for Acute Medicine and recognised by the AIM training committee as a specialist skill.
This course is aimed at Consultants, Trainees/SAS and Advanced Practitioners specialising in ICM, Anaesthesia and Acute Medicine
Topics Covered:
Introduction to FUSIC
Ultrasound Knobology
Cardiac US
Lung US
Abdominal US
Vascular US
Scanning workshops using LIVE models
Pathology using Bodyworks POCUS simulator
Course exam
FUSIC/FAMUS accreditation – all you need to know!
Course Directors: Dr Gary Lau and Hannah Conway
Course Fees:
£250 for 1 day
£450 for both days
Lunch and refreshments will be included.
Expert Faculty: CUSIC, FICE, BSE and RCR accredited Instructors
Course Enquiries: echoglenfield@gmail.com
5 CPD Points (FICE), 6 CPD Points (CUSIC) from Royal Colleges of Anaesthetists.