Overview of the education hub.
View our calendar with all of the key medical education dates.
A selection of videos designed for Medical Education at UHL. All videos have been created for Educational purposes within the Trust.
Join in a variety of educational discussions boards. Share your views or start a new discussion!
Browse the variety of education courses and conferences, clinical and non-clinical, that we offer at UHL.
Variety of learning resources including literature, videos and podcasts.
What's been said about us
"Thanks for the support on the day of the course - it's been a great help and the course won't run as smoothly without your team help.The service provided been absolutely great"
"One of the best teaching sessions I've had since starting FY1, all the talks were very focused, with both really interesting topics that we wouldn't necessarily learn about in our day to day jobs, but also very practical and actionable knowledge and guidance."
"May I take the opportunity & share what a fantastic resource it is to have the library services & the librarians in the trust."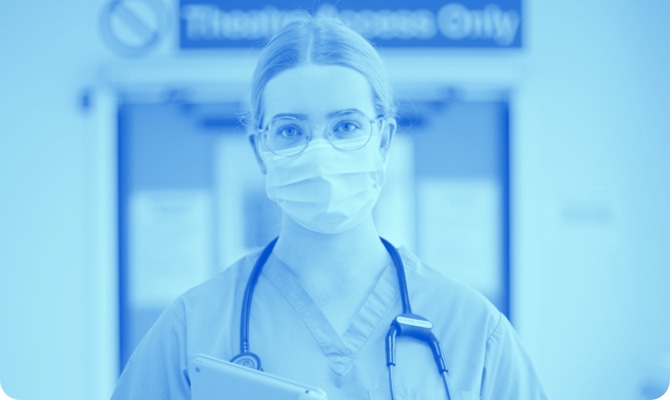 UHL employees can register for our interactive Education Hub. Use your UHL email address to sign up for notifications, latest education news and courses. Use the Hub to access teaching resources and discussion boards and share your own teaching material with colleagues across the trust. Use the teaching calendar to find out what's happening across UHL and download this to your personal device.
Frequently Asked Questions