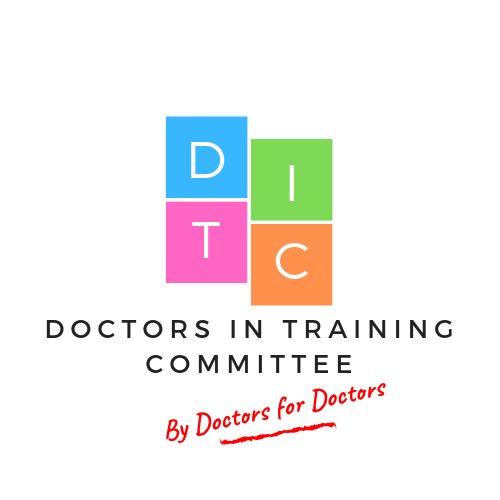 Doctors in Training Committee
The University Hospitals of Leicester NHS Trust has a very active Doctors in Training Committee (DiTC). The remit of the committee is to act on the best interests of the junior doctor body and has an influence throughout the Trust. The committee is comprised of a majority of junior doctors from across the Trust, including a mix of grades and specialties, and representatives from Department of Clinical Education and Human Resources.
Some of the recent areas of interest and project work include but not exhaustive to; the junior doctors contract, study leave, delivery of the Odames Library etc.
The DiTC is always looking for new members to join, so if you are interested in joining and making a difference please contact Mary.Hoyes@uhl-tr.nhs.uk.
You can keep up to date with all the latest news from DiTC on twitter (@UHL_DiTC).
There is a video explaining who DiTC is and what they do. This can be found here.
The Gripes Tool is unique to UHL. Do you have a concern that isn't a patient safety issue? Do you have something that is bugging you? You can use the Gripes tool to report these concerns. The Doctors in Training Committee can discuss common themes raised within Gripes to see if more can be achieved as a committee.
The Junior Doctors Mess at UHL is run by a the Junior Doctors Mess Committee which is accountable to the Doctors in Training Committee. Both committees aim to support each other in developing the working life of junior doctors. Run by junior doctors for junior doctors.