NON-TRAINING GRADE DOCTORS
Induction is an integral part of your introduction into the workplace and is something UHL take very seriously. All locally employed doctors will be provided with an induction and if you are new to the NHS we will be provide you with a two week supernumerary period. During this period you will shadow another doctor, familiarise yourself with the department and not partake in nights or on-call rotas.
UHL supports all of our locally employed doctors with a Horus ePortfolio. We appreciate that whilst the Horus ePortfolio provides a space to record educational activities some doctors may wish to access the ePortfolio relevant to their specialty and grade. These doctors have the opportunity to purchase the ePortfolio from their Royal College. 
Those doctors wishing to access the Horus ePortfolio should email Julie Jackson, Education Administrator, julie.jackson@uhl-tr.nhs.uk.
All locally employed doctors at UHL are given access to a study leave budget of £500.00 and 15 days pro rata per annum. Following the Trusts' study leave policy which can be found on INsite, locally employed doctors can access this budget to attend courses, time for exams or private study for exam preparation.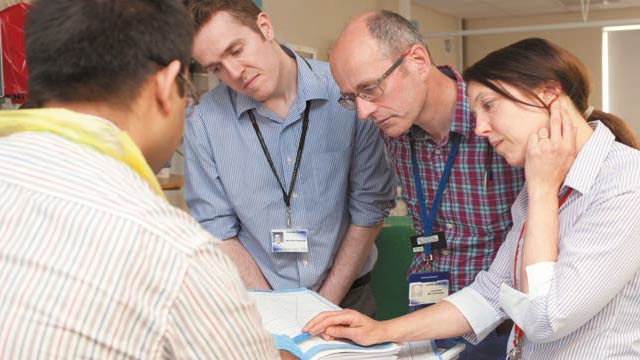 All new non-training grade doctors will be offered the opportunity to be paired with a 'Buddy'. The buddy will be there to help you whilst you settle into your new life as a doctor within the National Health Service.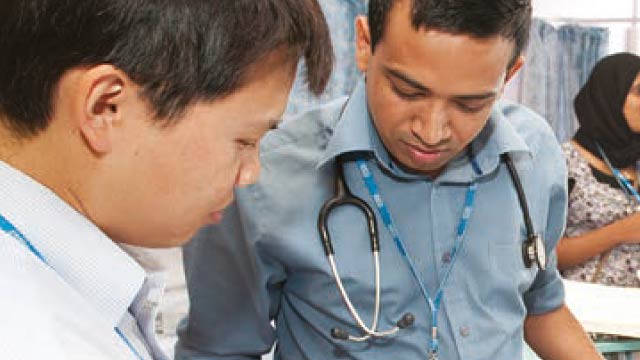 There are ample teaching opportunities at UHL which we encourage all non-training grade doctors to get involved in. This includes regular teaching sessions.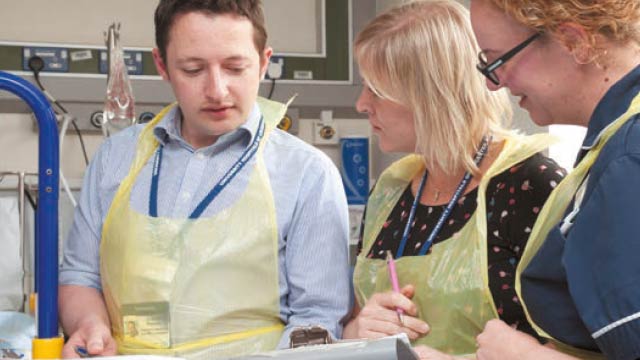 At UHL we are committed to ensuring that all doctors have a voice within the organisation. We run a Trust Grade Doctor Forum, run by Trust Grade doctors for Trust Grade doctors, with the aim to providing better working lives.